For more than 27 years, a team of 30 persons are at your service.
State-of-the-art technological tools were developed specifically for BIPEL, allowing a high reactivity for truly personalized services.
BIPEL is an IATA approved travel agency. We can handle for you airline reservations (many regular and low cost companies) railway bookings, hotel bookings and car rental.
For all your travel by train, plane, bus, group or individual, our ticketing service remains at your disposal. You will receive several proposals taking into account your comfort criteria, price and your time constraints.
Upon receipt of your request we will send you a complete quote with all necessary information, terms of sale, formalities, etc.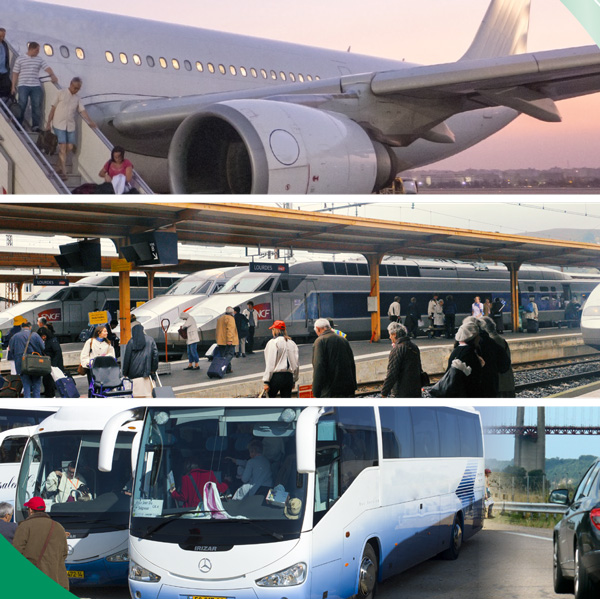 60,000 hotels worldwide, both in France and abroad (Europe), all categories (chains or independent institutions). For all kinds of stay : religious accommodations for your pilgrimages or hotels from 3 to 5 stars for your cultural trips.
BIPEL offers its services for reservations in groups or individually.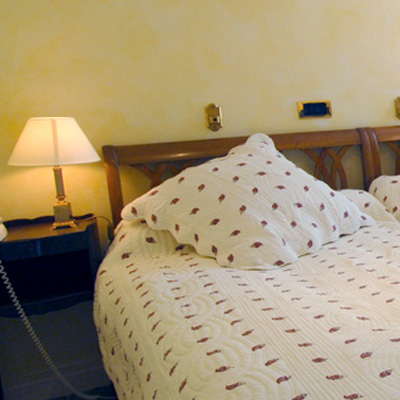 Furthermore bookings of air tickets, train or bus, BIPEL offers its services for air charters, rail and sea with great prices. You can also ask us for transfers by minibus, coach and car services with drivers.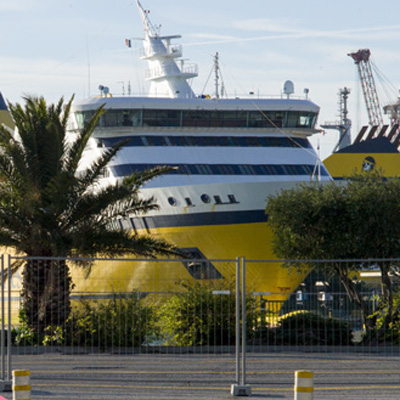 BIPEL also offers tour escorts and local guides multilingual professionals to accompany you throughout your stay or simply for cultural, spiritual and tourist visits.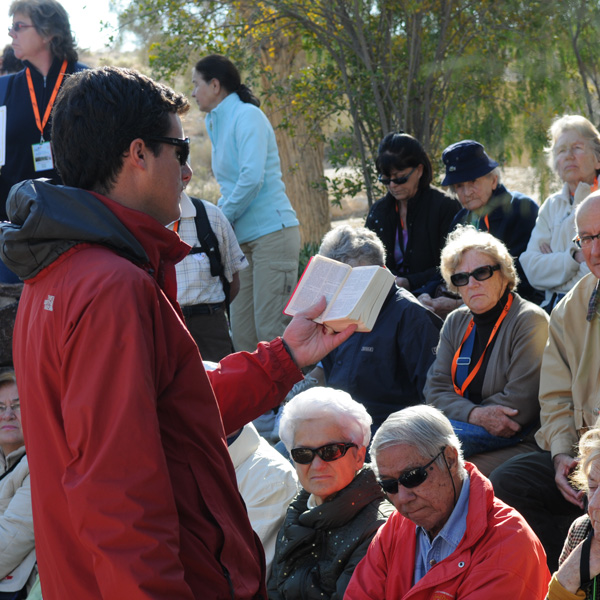 Do you want to create a unique event ?
With experience in the management of events, BIPEL is now recognized in the area of large gatherings (JMJ, conferences, etc.).