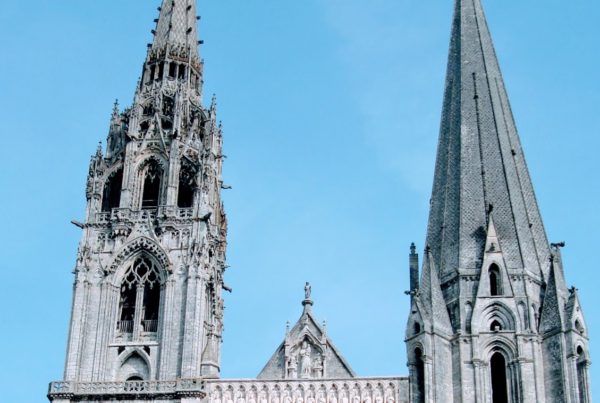 Chartres Cathedral is a sanctuary dedicated to Mary for more than a millennium. It is known for its beautiful stained glass windows.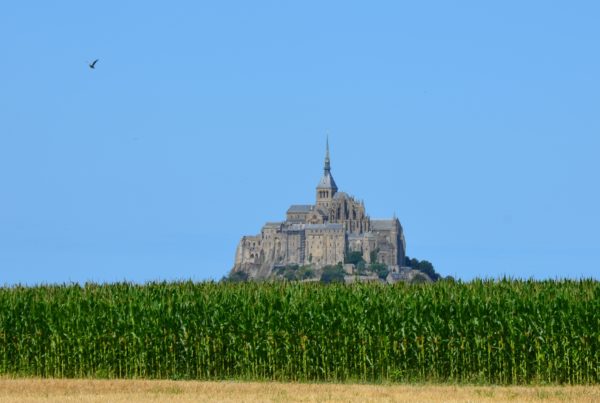 Mont-Saint-Michel, a major tourist attraction in the world, is a UNESCO World Heritage Site.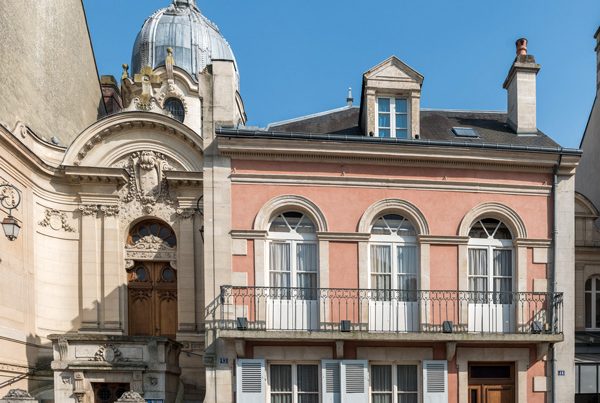 Alençon preserves the memory of a family with an exceptional destiny: Zélie and Louis MARTIN, parents of Saint Thérèse of Lisieux, canonized in 2015.