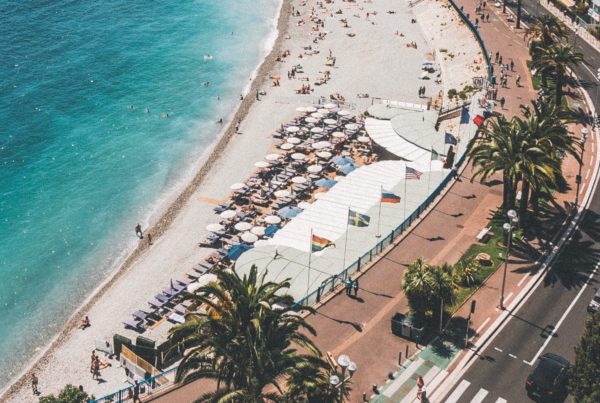 A long trip which will make you travel around famous cities in France.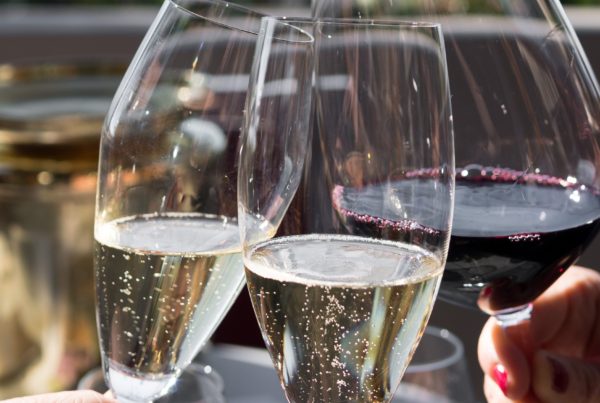 This 7-day trip will take you around several cities to discover the treasures of France.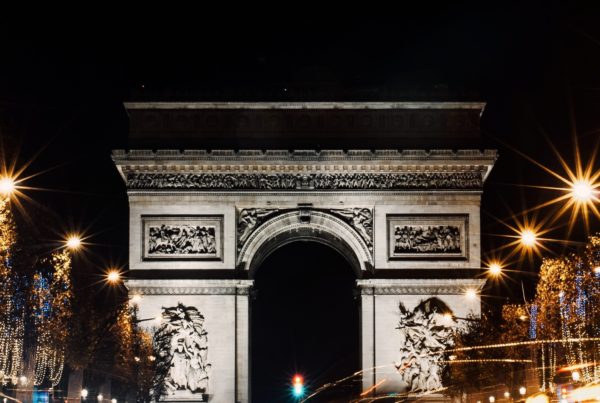 This 6-day trip will make you discover gems of the French territory, its capital Paris and other smaller cities filled with beauty.